Mercy Calling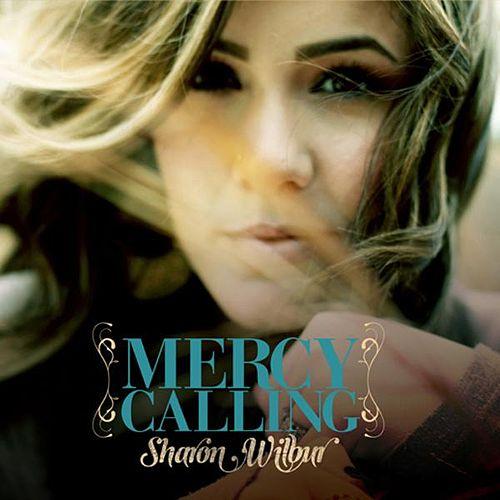 Choose between signed or normal CD


Normal CD $14.99
Signed CD $19.99
---
Since the release of her first EP, You're My Heart, Sharon Wilbur has toured all over the world sharing the prophetic message and passionate vision God has placed within her.
After a very successful trip to Hollywood on Season 8 of American Idol, Sharon settled in to write and record what would become her first full length release Mercy Calling. Woven deep in her lyrics you will find not only rich history and heart, but also a desire to reach out to the world around her. Sharon seamlessly blends eclectic pop, Middle Eastern and Jewish music together to form an innovative and utterly intriguing new sound, one that will absolutely leave you wanting more.
Mercy Calling has quickly become much more than just another album release. For Sharon, it started with a song and a hunger to truly impact others in a lasting way. This desire grew into a passion, and that passion grew into purpose. Simply put, Mercy Calling is feet into action.
How can we, to whom so much is given, turn a blind eye to those in need? Mercy is calling... Will you answer?